AMR Medicine
AMR is the single largest provider of EMS in the United States covering almost 52 million people in 2,000 communities in 48 states. There are more than 16,000 AMR EMTs, paramedics, nurses and caregivers throughout the world.
AMR will allocate HeartRescue funds entirely for local community initiatives known to improve sudden cardiac arrest survival. AMR will provide in-kind support in the form of oversight, manpower and resources to ensure that those community initiatives are supported, executed and sustained.
Website
AMR Foundation for Research and Education Facebook Page
Key Strengths
AMR represents 145 practices, 33 dispatch centers, 85 medical directors, 120 clinical leaders in 48 states with 4.6 million patient transports/year, and 32,000 cardiac arrests/year.
26,188 caregivers, 1 National Disaster Command Center, and 2 National Interprofessional Command Centers
Centralized data collection with 100 percent of practices submitting electronic data by 2012.
Potential to influence and partner with citizens, dispatch centers, first responders, public health, and hospitals across the country.
Contact

Lynn White, National Director of Clinical Practice
The Team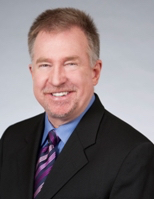 Edward M. Racht, M.D.
Chief Medical Officer
AMR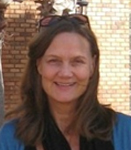 Lynn White
National Director of Clinical Practice
AMR Medicine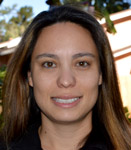 Geneva Whitmore
Community Program Coordinator
AMR HeartRescue