Arizona
Arizona has a unique SCA reporting and education network called SHARE (Save Hearts in Arizona Research and Education). The SHARE program promotes a comprehensive, standardized system of out-of-hospital cardiac arrest care throughout Arizona, encompassing all "links" in the "chain of survival" – bystander response, emergency medical dispatcher CPR instruction, Emergency Medical Services provider resuscitation, and standardized care at hospitals. SHARE also seeks to support survivors of out-of-hospital cardiac arrest by providing them with helpful resources. Strong partnerships between public health officials, EMS agencies, municipal fire departments, private ambulance companies, public safety officials, university researchers, hospitals, and the public provide this organization with a solid backing.
Website
Key Strengths
SHARE (Save Hearts in Arizona Registry and Education) is an impressive SCA reporting and education network that includes the EMS, hospital, dispatch, and Automated External Defibrillator (AED) data covering the majority of the Arizona population.
The University of Arizona has a national reputation for leadership in compression-only CPR research and in the public health approach to SCA.
Forty-five Arizona hospitals participate in the Arizona Cardiac Center Consortium. Significant improvement in SCA survival rates has occurred as a result of the widespread application of effective therapies through Cardiac Receiving Centers.
SHARE's Telephone CPR program works with dispatch centers across the state in order to increase the frequency of bystander CPR.
Contact
Paula Brazil, SHARE Program Coordinator
The Team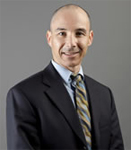 Ben J. Bobrow M.D.
Medical Director,
Bureau of Emergency Services
Arizona Department of Health Services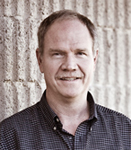 Daniel W. Spaite, M.D., F.A.C.E.P.
Professor of Emergency Medicine
Director of EMS Research
University of Arizona College of Medicine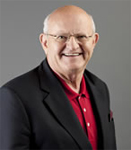 Gordon A. Ewy, M.D.
Director, University of Arizona
Sarver Heart Center
Professor of Medicine, Cardiology
University of Arizona College of Medicine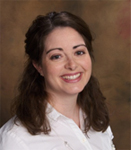 Alyson Welch
Prehospital SHARE Program Director
Sarver Heart Center
University of Arizona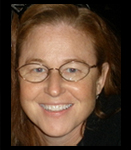 Margaret Mullins
Resuscitation Program Coordinator
Sarver Heart Center
University of Arizona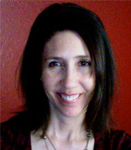 Paula Brazil
SHARE Program Coordinator
Arizona Department of
Health Services (ADHS)
Bureau of EMS & Trauma System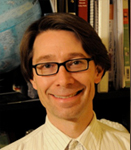 Micah Panczyk
9-1-1 CPR Program Manager
Arizona Department of
Health Services (ADHS)
Bureau of EMS & Trauma System