Maryland
Key Goal: To enhance the response to, and care of, patients with sudden out-of-hospital cardiac arrest (SCA) in a way that will improve outcomes from SCA in all communities and populations in Maryland.
Maryland Resuscitation Academy – Goal: Improve survival from Sudden Cardiac Arrest throughout the state of Maryland.
Websites
Maryland Resuscitation Academy
Key Strengths
Maryland-wide effort to teach and institute High Performance CPR for EMS
Maryland Resuscitation Academy
Cardiac Arrest Steering Committee – statewide committee to coordinate community, dispatch and EMS response to cardiac arrest
High Performance CPR Protocol statewide – optional in 2012; required in 2015.
CPR and AED education for all high school students required to be demonstrated in the health curriculum
All EMS jurisdictions in Maryland providing 911 response are using one electronic Patient Care Report, allowing aggregation of cardiac data and review
Statewide initiative, starting January 2016, for all EMS agencies to upload cardiac arrest cases electronically to CARES. Completed December 2016.
Strong partnership with hospitals resulting in their support to upload patient outcome information to CARES for EMS Sudden Cardiac Arrest patients delivered to their hospital.
Contact 
Maryland Heart Rescue Project
Maryland Resuscitation Academy
Team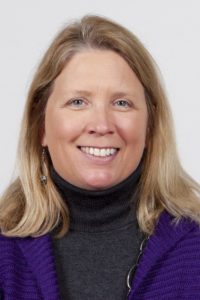 Lisa Myers
Director, Cardiac and Special Programs, MIEMSS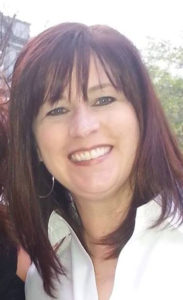 Kelly Derthick
Executive Director, Maryland Resuscitation Academy,
Howard County Dept. of Fire and Rescue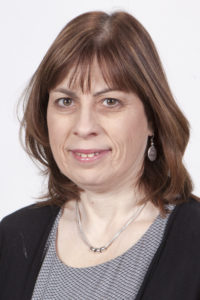 Melanie Gertner
State CARES Coordinator,  MIEMSS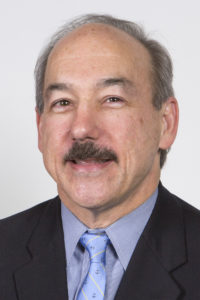 Dr. Kevin G. Seaman, M.D., FACEP, FAEMS
Chair, Maryland Cardiac Arrest Steering Committee
Medical Director, Maryland Resuscitation Academy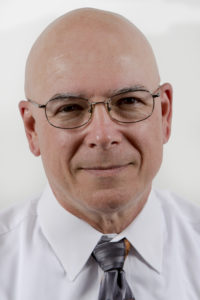 Dr. Richard L. Alcorta, M. D., FACEP
State EMS Medical Director,  MIEMSS